Hi all,
I'm creating a new website, the URL is in the wireframe below.
(Please visit the website to have a look as well)
The top and footer and the background color are the actual layout.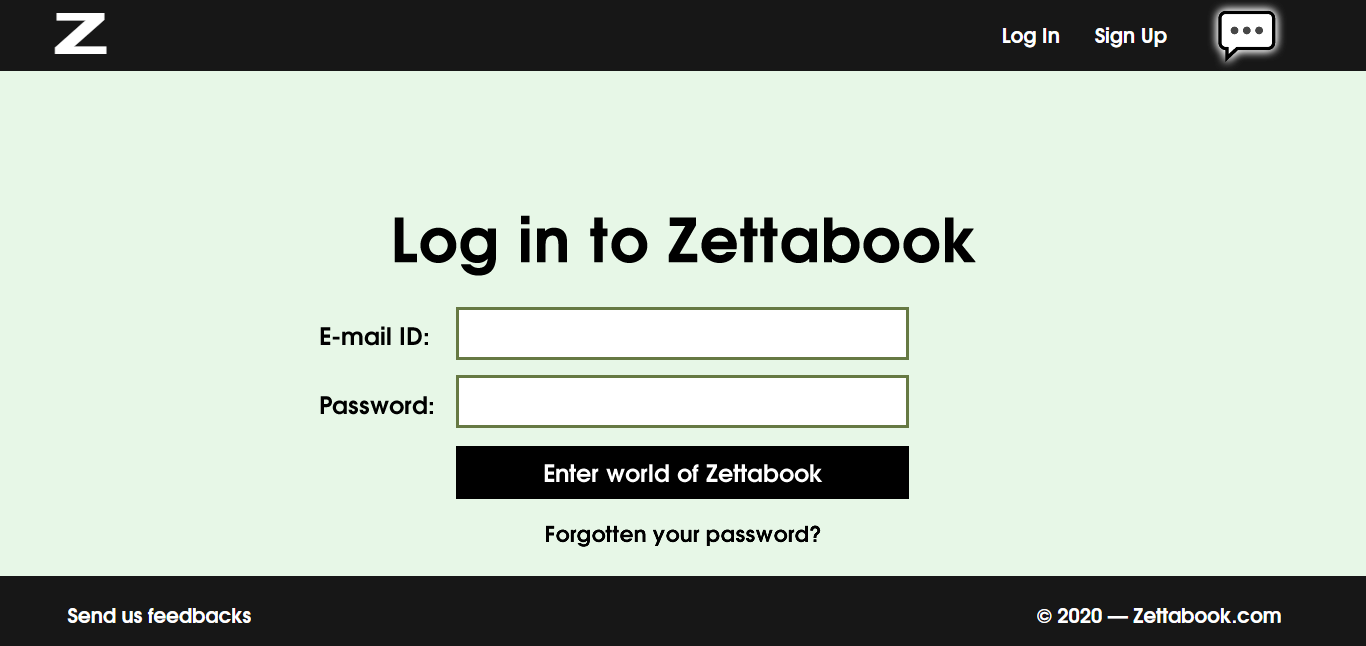 This is the actual layout, do not change. (Use for your reference only, if there is a repeat of header styles, use the same as this)
Font-family: TeX Gyre Adventor bold



https://www.fontsquirrel.com/fonts/tex-gyre-adventor
This is the empty blank layout:
(Don't change, except for minimal changes that is really making the layout better)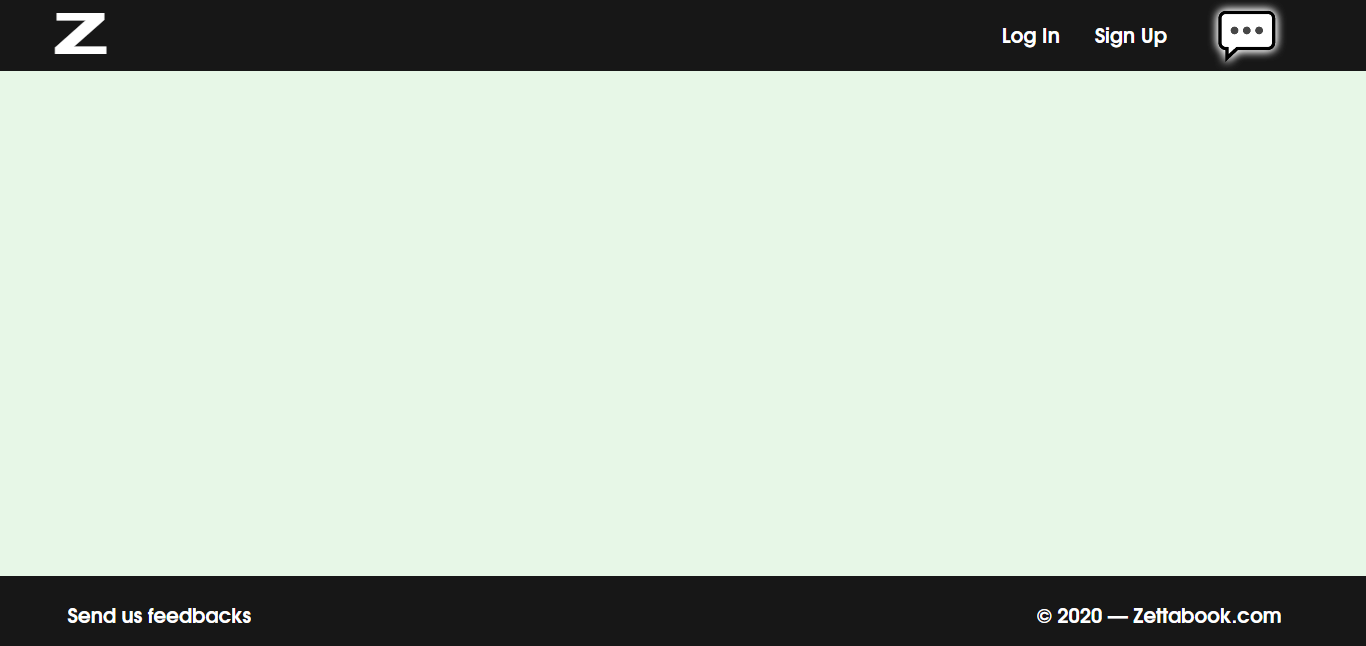 This is my wireframe, which I need you to design the actual layout: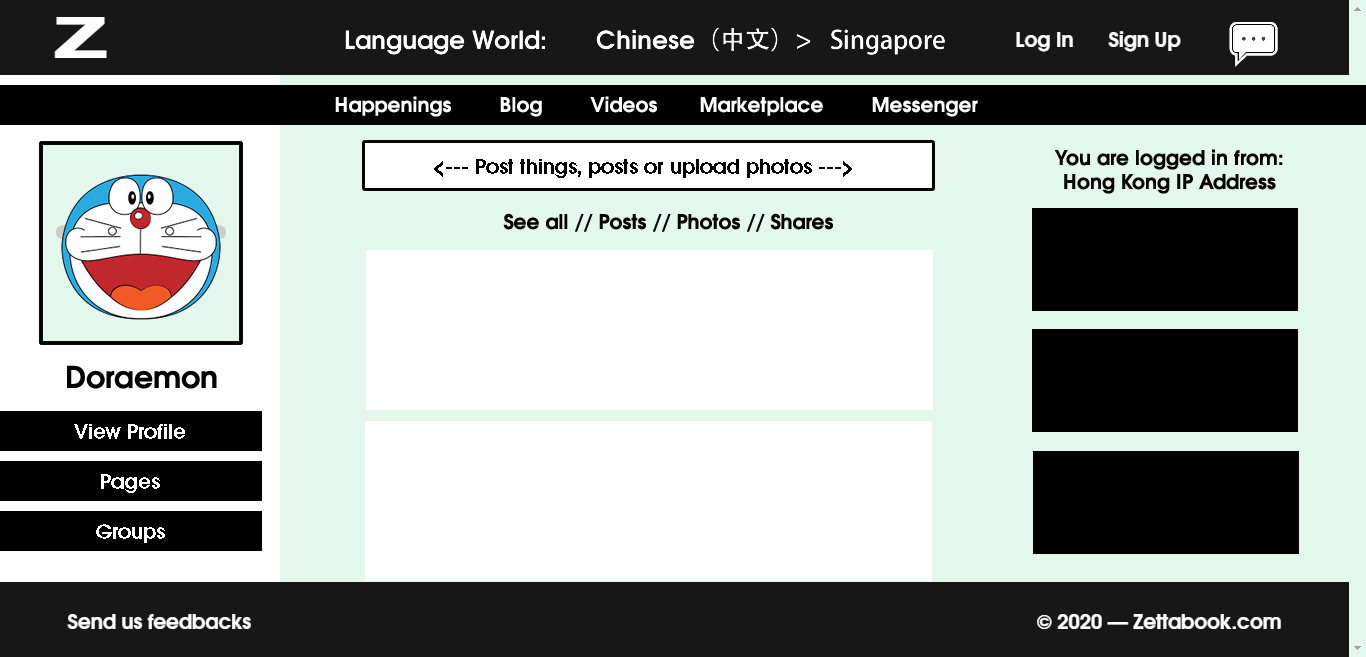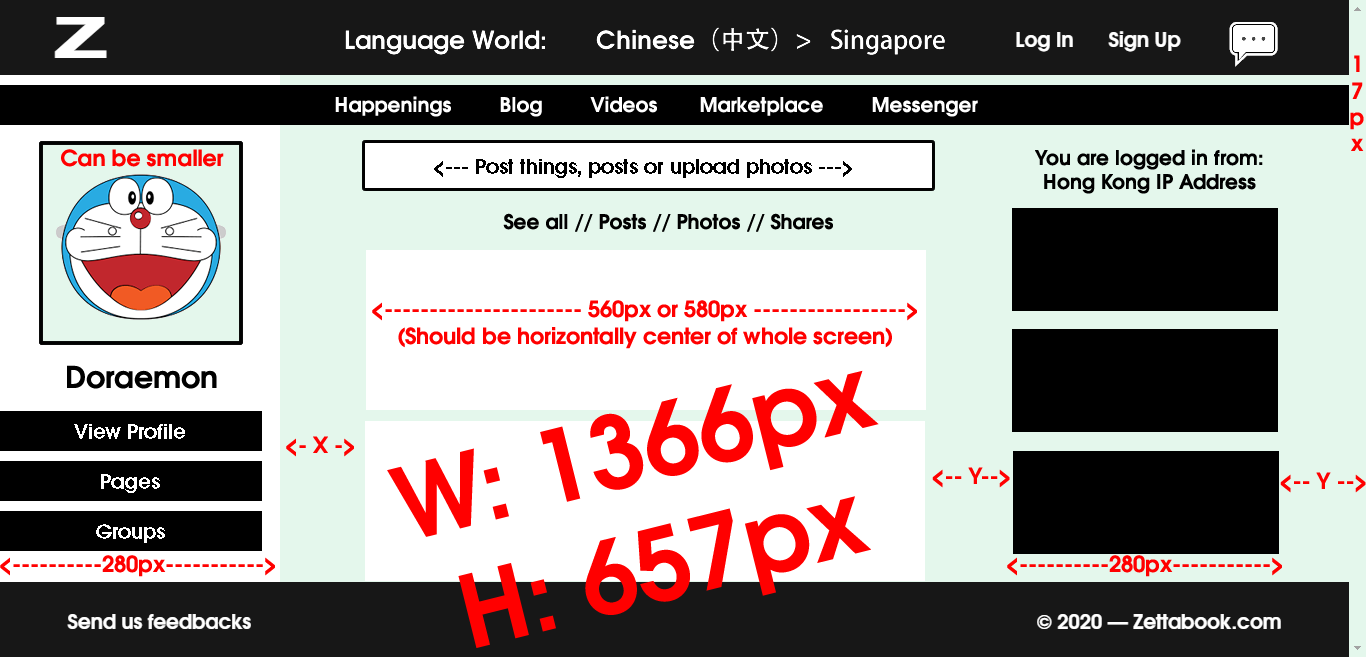 Dimensions
As the layout is already there for you to see the wireframe etc, less thinking involved, I only need the design styles etc.
25 USD to the winning entry if ok – and subsequently I'll also find you for layout designs.
Good designers but with non-winning entries I'll also take note, so that I can also find you for layout designs for my client works.
So minimum "goodness" in the design must be met in order to have a winner.
(My own mockup would be a fail grade)
* Feel free to also replace words with icons instead. e.g. Videos can be Play button. Language world can be an earth icon etc. You get it, just like some websites you are already using.
Update: I'll also need a "simple messenger" on the bottom right that can expand – same like facebook
Update 2: The top header "Language World" should be clickable, and then the languages, all other language worlds can appear, via a horizontal scroll bar, or full page)
Thanks.