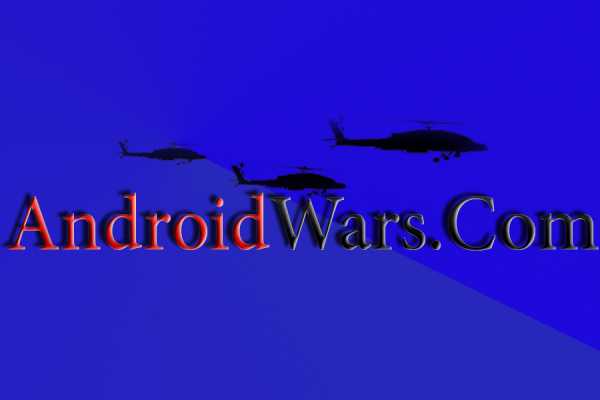 I am selling
AndroidWars.com
Domain Name.This Domain is target for Fourms, you can use for other platform as your likings.
Register: Godaddy.com
Epires: 6.6.15
BIN Bonus will get Free 1 Year Renewal

Word
ANDROID
has About 1,810,000,000 Google Searches
This domain name is Meaningful, Easy to Pronounce, and has unlimited potential for making money.
Free push to Your GoDaddy account.
I need is your GoDaddy Customer # & Email Address used with that account.Buy This Premium DOMAIN NAME Now.
Please send any questions you have before bidding. By bidding on this item.
Terms and Conditions:

This auction is for the domain name only.
There is no website, hosting, logos, items, merchandise or content of any kind included with this auction.
You are bidding only on the ownership rights to this domain name.
The domain will only be "pushed" to a valid GoDaddy account.
Only payment by PayPal will be accepted.
Payment is due within 24 hours of the end of auction.
If payment is not made on time, and no communication is received, the purchase agreement may be voided.
Domain names not claimed or accepted within 30 days of payment will remain the property of the current owner.
You simply pay the winning bid and get a great domain name in return. Good Luck!