Dear all,
I'm creating a little logo contest right now (I used to pay a lot more 5 years ago, but I'm not sure if the DP design standard is still the same as the design standard before, consider this as a test)
1. Party name: Great Singapore Nation Party
2. Need a ring, with a "Merlion" art (google) (can be tilted a little, or facing the center)
3. The merlion please doesn't follow the merlion statue exactly, but it may look a bit like these majestic real lion (like the lion in Hong Kong dollar banknotes), or manga style, etc., or even refer to the artistic styles of the following two flags, except the merlion. (Merlion = white lion head but fish body. It doesn't bother me if this version of merlion has 2 huge legs, but the tail makes it fish, or near the tail of the dragon / no legs)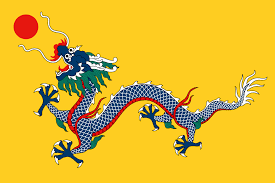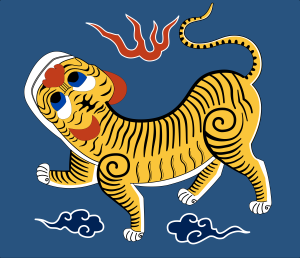 Here is the merlion: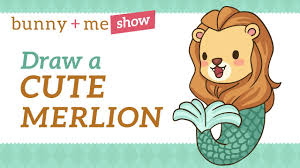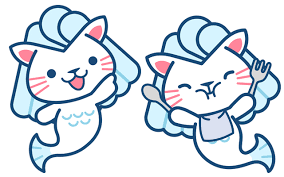 The cute version of the Merlion is actually not bad, the party represents the energy of the young and at the same time great.
This is the very ugly version of the logo right now

Hoping to see some interesting entries. Thank you.
If after 2 weeks no registration is sufficient, I will reload more to continue this contest on a next thread.
The winner of this logo contest will also be given new logo design work in the future for my client projects. (Logo creation or web design)
Thank you.