Dear all,
I have my new website layout now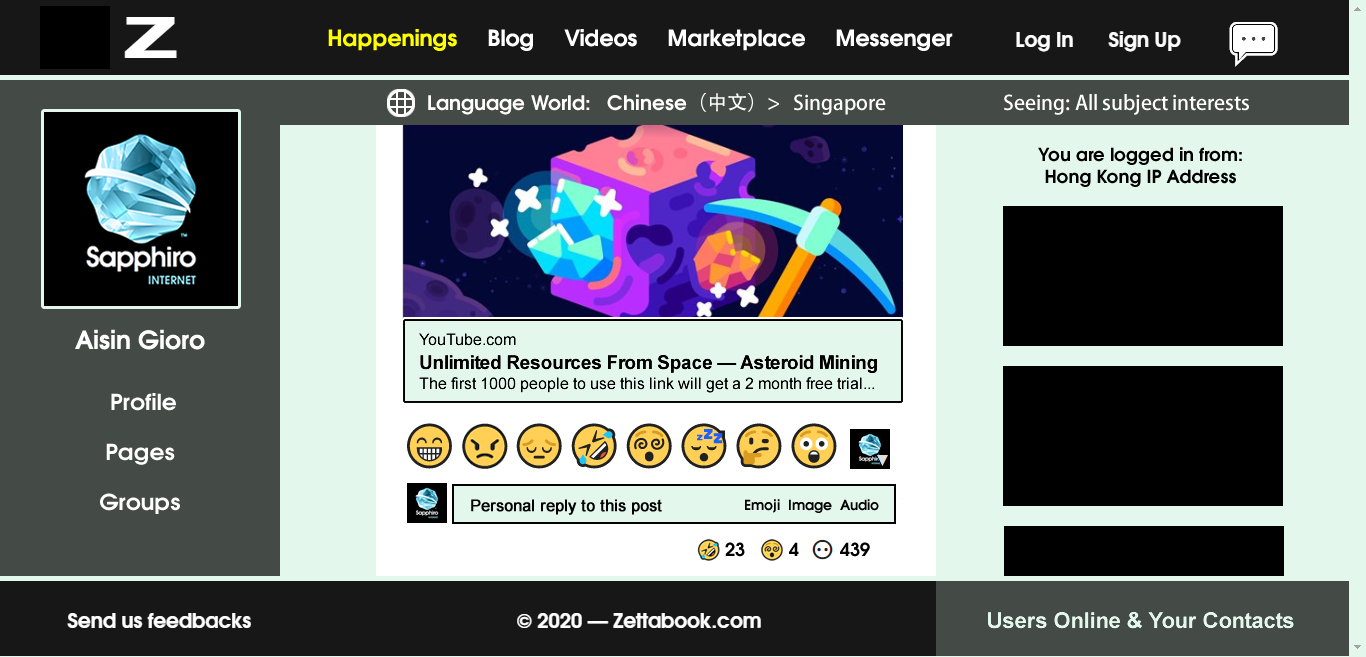 https://i.imgur.com/CMVPn7J.png
Right now, I just need to find a designer for the 8 emoji. Only this 8

1. Happy
2. Angry
3. Sad
4. Laughing/Joy
5. Drunk/Dizzy
6. Sleepy/sleeping
7. Curious/wonder/questioning
8. Awake / Surprised / Shock
For contest entries, please paste your 8 emoji into my layout so I can see what is the best. You can put a "X" line across each emoji it will be ok.
The emoji style, is free and easy, any style that is good, I will consider.
But the few below are also possible:
1. Ragnarok online "Purin" style (color semi translucent blob with cute face) – but cannot be same as RO. Can be green, can be pink, light blue, lime green, yellow green, semi light purple. Up to you.
2. Can follow "Taiwan/Japanese" style arts – full black dots for eyes, "3" shape for mouth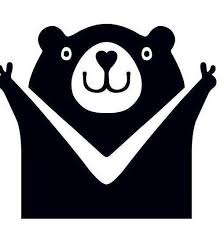 (But I don't want a bear, just a emoji)
3. US disney/neopets style:


(Again I just want a round face emoji, or a "blob" at most)
Flat color, or "gradient blob", or with some translucency, all are ok.
I'll pick the winner, based on which one suits my website layout the most.
Each emoji should be vector, or 150px 150px (but in the preview, I just need it to be 46px x 46px (or 50px x 50px) AND 22px x 22px (to 24px x 24px)
Because it is only 8 emoji, once you get the first style right, the rest are just expressions-edit or adding small details. I hope 18.80 usd is ok for this contest.
Bonus points: For all good designers, I'll also take note of you, if you can draw cartoon, illustrators, logo arts, or web designs. I always have projects incoming.

Thanks a lot. I will pick a winner on saturday
Provided there are good enough entries to win. (Some minimum expectation)